Top 10 Facebook campaigns
Post on September 16th 2011 by
Melanie Peck
With the steady rise in popularity of Facebook, marketers all over the world are trying to come up with new creative ways to engage with potential customers and build fan bases. According to a recent study of online consumer behavior, people interact with their favorite brands on Facebook far more than on any other social network, but with so many commercial pages springing up online brands are having to find ever more innovative ways to capture the publics' attention.
It may sound obvious but the best way for companies to leverage Facebook as a social platform is to share fun, compelling content that keeps their fans engaged and encourages them to share with others. We've worked with brands to help promote a variety of games, interactive campaigns and competitions all designed to build their fan base and encourage consumer loyalty and one great way for organisations to get their Facebook page noticed is to create a teaser video about it to drive traffic through to the website.
BMB recently created a behind the scenes video to promote the launch of a Facebook competition by Pretty Polly inviting members of the public to send in their photo entries and vote for the person that they thought should represent the brand as the new 'Legs 11'.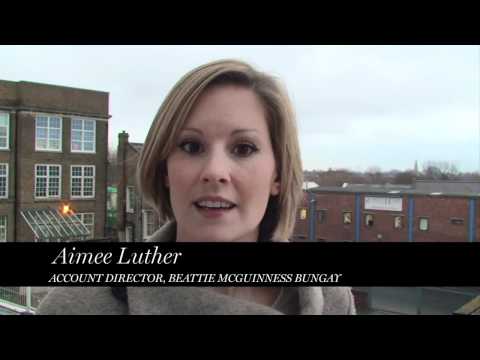 We seeded the video to a UK audience targeting specialist female interest and fashion sites, the clip received 49,210 views on YouTube and was a great way to raise awareness of the competition and encourage people to take part.
The interesting thing about Facebook competitions is that they change the motivations behind getting involved. Aside from the obvious incentive of the potential prize on offer they also give people the chance to share a bit about them selves with like-minded people and have their say on what other people are up to.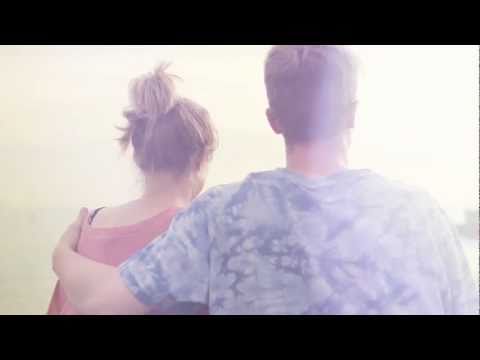 Walker Media created a short clip to promote a fun competition for Panasonic that asked people to upload photos and videos of themselves and their friends having fun in the summer in exchange for the chance to win £5000. Fans were then given the chance to view all the submissions and vote for their favourite, giving people an extra incentive to encourage friends to join in and vote for their pictures. The competition got 4,718 fans and the video received 146,205 views on YouTube.
If you are thinking about planning a Facebook campaign you might want to check out this article from Social Media Examiner on the Top 10 Facebook Pages and why they are successful.
Get Paid for showing ads on your website with VAN
Tags: competitions, facebook, Panasonic, Pretty Polly, video